David N. Woodruff, CPA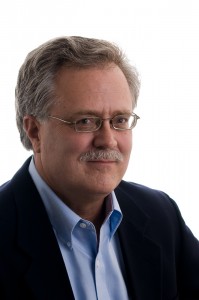 David graduated from the University of Central Florida with a BSBA in Accounting in 1981. David married Beverly in June of 1986 and, following the birth of their oldest in 1987, they began the journey of rearing their three children, Neal, Austin and Allison. The family relocated from Florida to Anderson, SC in 1986.Last year, after 25 years of children in the home, Dave and Bev became "empty nesters"! After finishing college, Dave worked in public accounting with Arthur Anderson & Co in Orlando, FL and, subsequently, as a Controller with Waste Management, Inc. in Columbus, OH. In October of 1985, DN Woodruff PA was founded in Dunedin, FL, then re-incorporated in January of 1987 in Anderson, SC where it now serves clients in engineering, insurance, non-profit, transportation and construction, as well as a variety of other industries, providing payroll, bookkeeping, accounting and various tax services. Dave is actively involved in church, including running sound and teaching the 4 & 5 year-old Sunday School class. He serves as a deacon when called upon to do so. Dave enjoys the outdoors, motorcycles (Harley's), and traveling.
 Nathan J. Smith, Accountant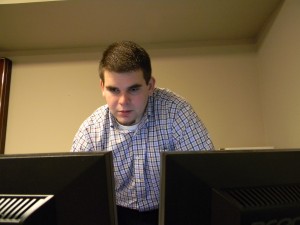 Nathan, recently graduated from Anderson University, he came to us through Anderson University's internship program. He is not only putting his accounting skills into practice, but Nathan is also increasing the firm's visibility through his knowledge of the internet and website development and his social networking abilities. Nathan enjoys volunteering at his church and playing basketball.